BOOK REVIEWS



Valorie Kondos Field's new book is a good read on many levels
TELEVISION & VIDEO


Home & Family – Valori Kondos Field – 10.29.18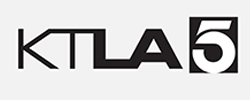 UCLA Gymnastics Head Coach Miss Val Talks Championships, Retirement and New Book
USA Gymnastics Sexual Abuse Scandal With UCLA's Head Gymnastics Coach, Valorie Kondos Field

Olympians Kyla Ross and Madison Kocian speak out on Larry Nassar abuse

Michaela – Valorie Kondos Field 10.17.18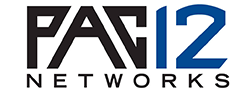 'The Pregame': UCLA women's gymnastics head coach Valorie Kondos Field shares 'Life Is Short, Don't Wait to Dance'
UCLA's Cori Close sees parallels between John Wooden, Valorie Kondos Field: 'They put people first'
Valorie Kondos Field Announcement
UCLA's Valorie Kondos Field on winning 7th national title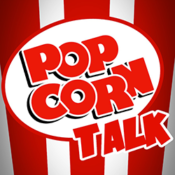 Valorie Kondos Field – To The Pointe with Kristyn Burtt – 10/16/18
Valorie Kondos Field – To The Pointe with Kristyn Burtt – 10/03/17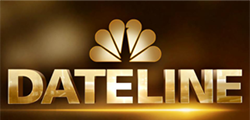 Miss Val Brings Joy to Gymnastics Training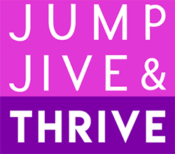 Val and Shannon Jump Jive & Thrive LIVE!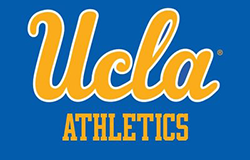 Bruin Banter 2016 – Episode 6, Part 2: Valorie Kondos Field
Bruin Banter 2016 – Episode 6, Part 1: Valorie Kondos Field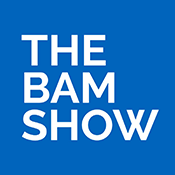 Choreograph Your Life with Valorie Kondos Field: Episode 2
PRINT & WEB


Veteran Coach Valorie Kondos Field Hails Current U.S. Gymnasts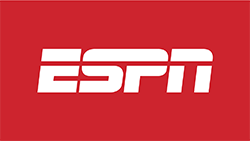 Legendary UCLA women's gymnastics head coach Valorie Kondos Field releases book
by Carrie Ann Welsh

Wooden feels kinship with Kondos Field
by Kurt Streeter
Why UCLA gymnasts' videos keep going viral
by Joy Resmovits
UCLA gymnastics has an Olympic aura surrounding its program
by Helene Elliott

A Celebration Of Life – UCLA gymnastics coach shares her story of breast cancer survival at Pink Alliance luncheon
by Katy Barber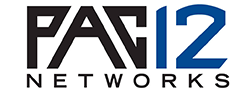 Pac-12 All-Century Women's Gymnastics team announced
by Pac-12 Networks PR
Gymnastics coach Valorie Kondos Field shapes more than just routines
by Tuanh Dam

Gymnasts face complicated choice: Olympic endorsements or college careers
by Associated Press

UCLA gymnast a viral sensation, dancing to the top
by Carter Evans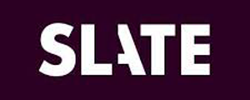 Out of Step
by Dvora Meyers

As the Olympics loom, the gymnastics party may be in college
by Will Graves AP Sports Writer

'The Nutcracker' Movie & Polyamory Dramedy Produced By Adam Shankman In Works At NBC
by Nellie Andreeva

Who Is UCLA Coach In 'Full Out' on Lifetime? That's Jennifer Beals
RADIO & PODCASTS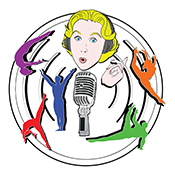 Episode 324: The Jade Carey Situation & a Miss Val Book Interview Drinking Game
(segment starts at 106:15) GymCastic
322: Mary Lee Tracy Truth & Reconciliation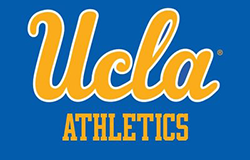 Season 6, Episode 6 – Talking Book with Peng
(segment starts at 36:10) Bruin Insider Show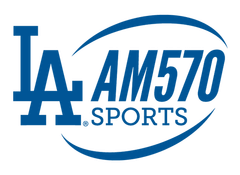 Discussing Retirement – Hour 1 (9/20) A Crunchy Groove Thursday on PMS
(segment starts at 36 min.) Petros and Money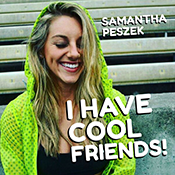 002 Valorie Kondos-Field – Miss Val: An Unconventional Coach
I Have Cool Friends by Samantha Peszek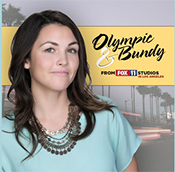 Episode 29 – UCLA Women's Gymnastics Coach Valorie Kondos Field on joy, gratitude and choices
Olympic & Bundy Podcast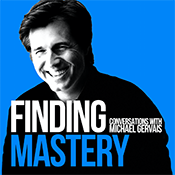 Episode 112 – Valorie Kondos Field, UCLA Gymnastics Head Coach
Finding Mastery by Michael Gervais PhD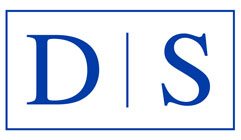 Episode 36: Dave interviews Coach Val Kondos Field
Moments Matter with Dave Sanderson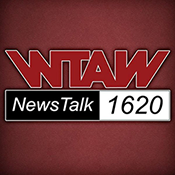 16th Annual Surviving and Thriving Luncheon
Bryan Broadcasting – WTAW radio
SPEAKING

Breast cancer survivor has message of hope at Surviving and Thriving luncheon
16th Annual Pink Alliance Surviving and Thriving Luncheon

It's Not All About the Bragging Rights
Nashville Coaching Coalition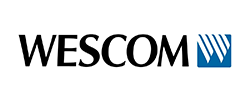 CONTACTS

Media Inquiries:
Danielle Dorfman – danielledorf@yahoo.com
Speaking Engagements & Personal Appearances:
Gary Minzer – 310-600-3596; minzerdude@aol.com
Click images to download high-res.