Upcoming Event
HR REDEFINED
May 6-7, 2019
Spring Studios
New York, NY
HR Redefined is a 2-day conference that brings together HR professionals to learn from industry experts, engage with fresh ideas, and network with forward-looking peers. HR Redefined features a mix of inspirational speakers, actionable takeaways, and the chance to make connections and exchange ideas.
LEARN MORE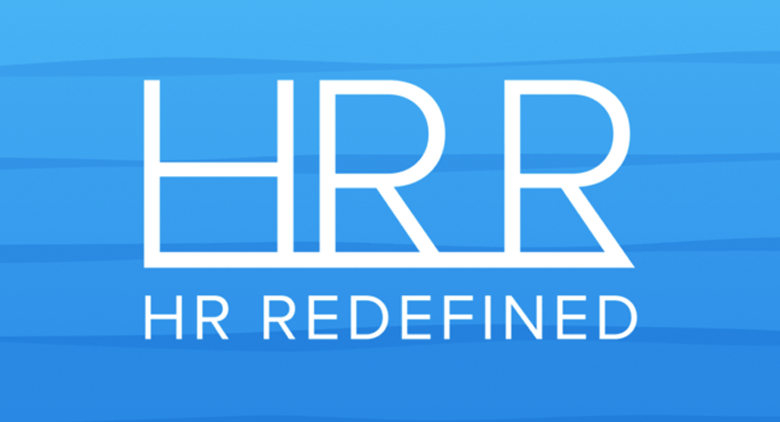 18
Conference Championships
1
Pac-12 Coach of the Century
In the News
How a Ballet Dancer Brought Balance to U.C.L.A. Gymnastics
By Carla Correa
Feb. 18, 2019
LOS ANGELES — By now, it's clear from a number of investigations that women's gymnastics in the United States has been tarnished by administrators who overvalued winning and coaches who did not know where the line existed between developing gymnasts and abusing them.
And yet while much of the gymnastics world has been spinning out of control, rocked by sensational courtroom testimony and other revelations, there has been a seeming oasis tucked into the campus of U.C.L.A. Many outside the sport learned that last month when Katelyn Ohashi stunned millions of YouTube viewers with her strength, sassiness and thrilling tumbling...
Read More